AIS is an automated inter-vessel message exchange system that allows other vessels and traffic monitoring services to know the identity, status, position and course of vessels in the immediate navigation area. AIS receivers will allow you to receive data from vessels close to you, while AIS transponders will allow you to receive data but also to continuously transmit your vessel's identity, position, speed, heading and other relevant information to all other vessels equipped with an AIS system within its range.
We also manufacture many accessories such a patented Zero-Loss VHF antenna-splitter allowing the VHF antenna to be shared with AIS and VHF, AIS base station, AIS beacons etc.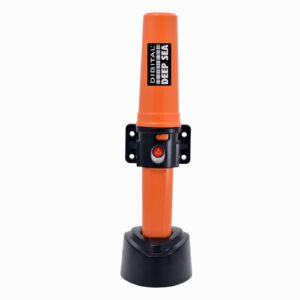 1074,00

€
"AIB1000 is a ruggedized, fully self-contained AIS Class B vessel tracking transponder – ideal for small vessel tracking and monitoring".