WHAT IS INCLUDED
This package combines an AIS transponder with alarms. Products include: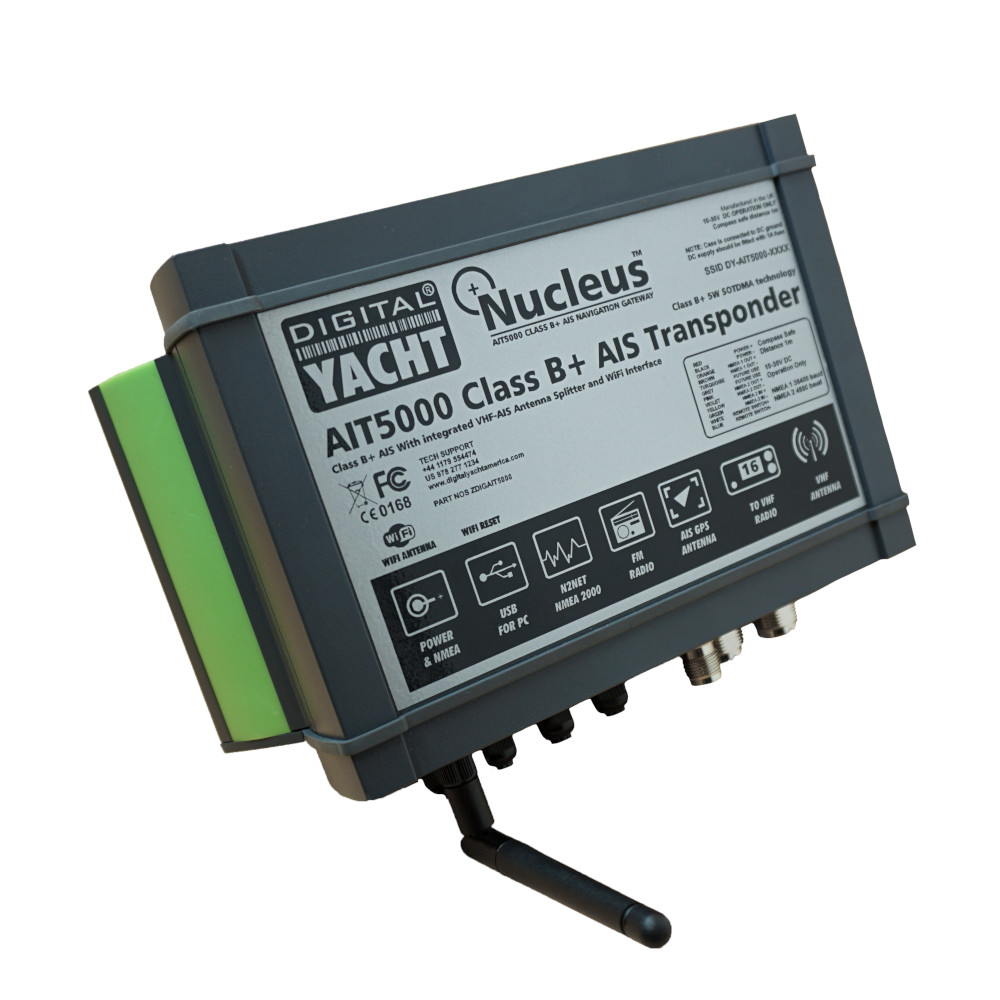 AIT5000 – Class B+ 5W AIS Transponder with built-in WiFi and VHF Splitter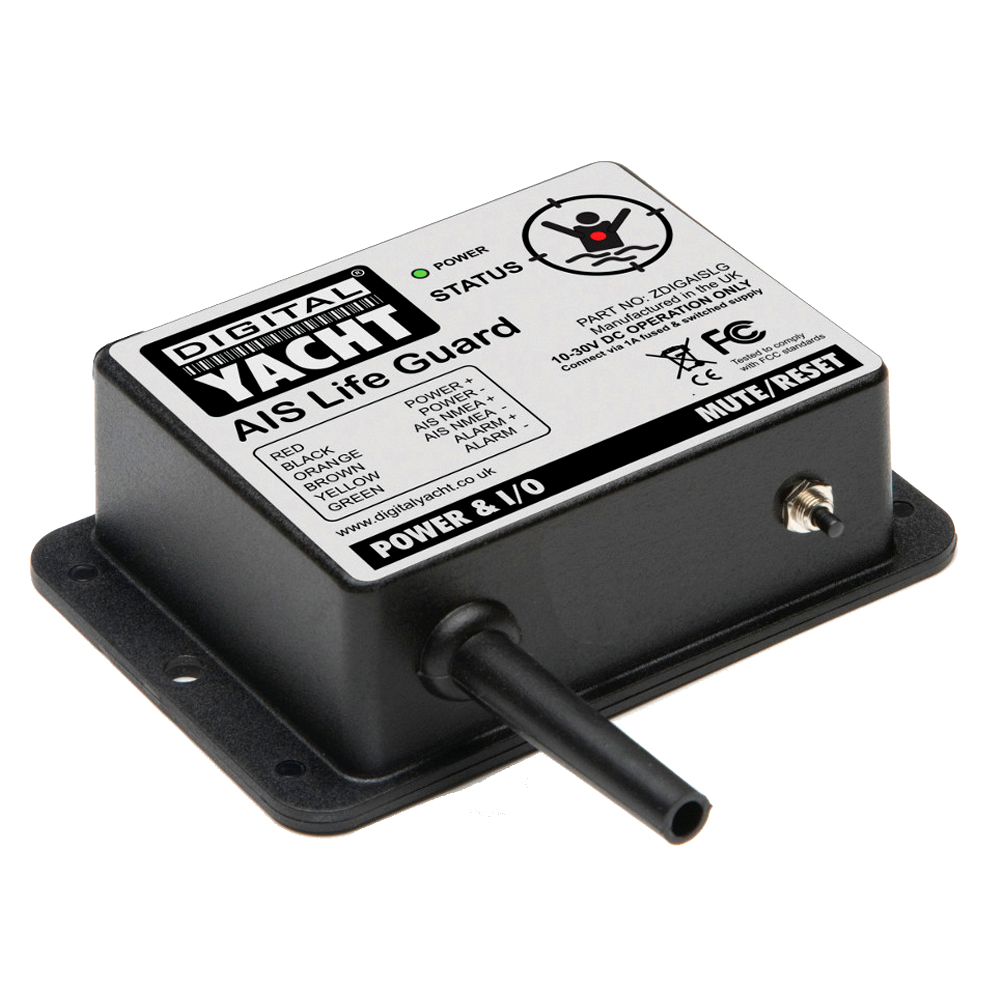 AIS Life Guard – Man Overboard AIS Alarm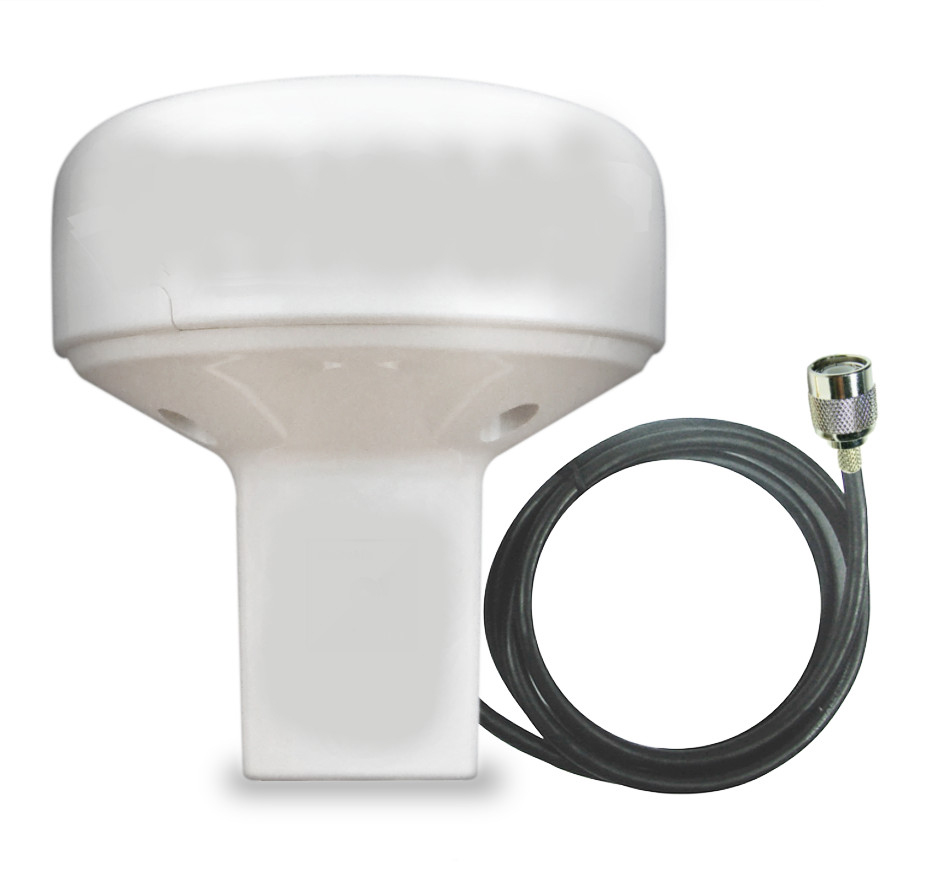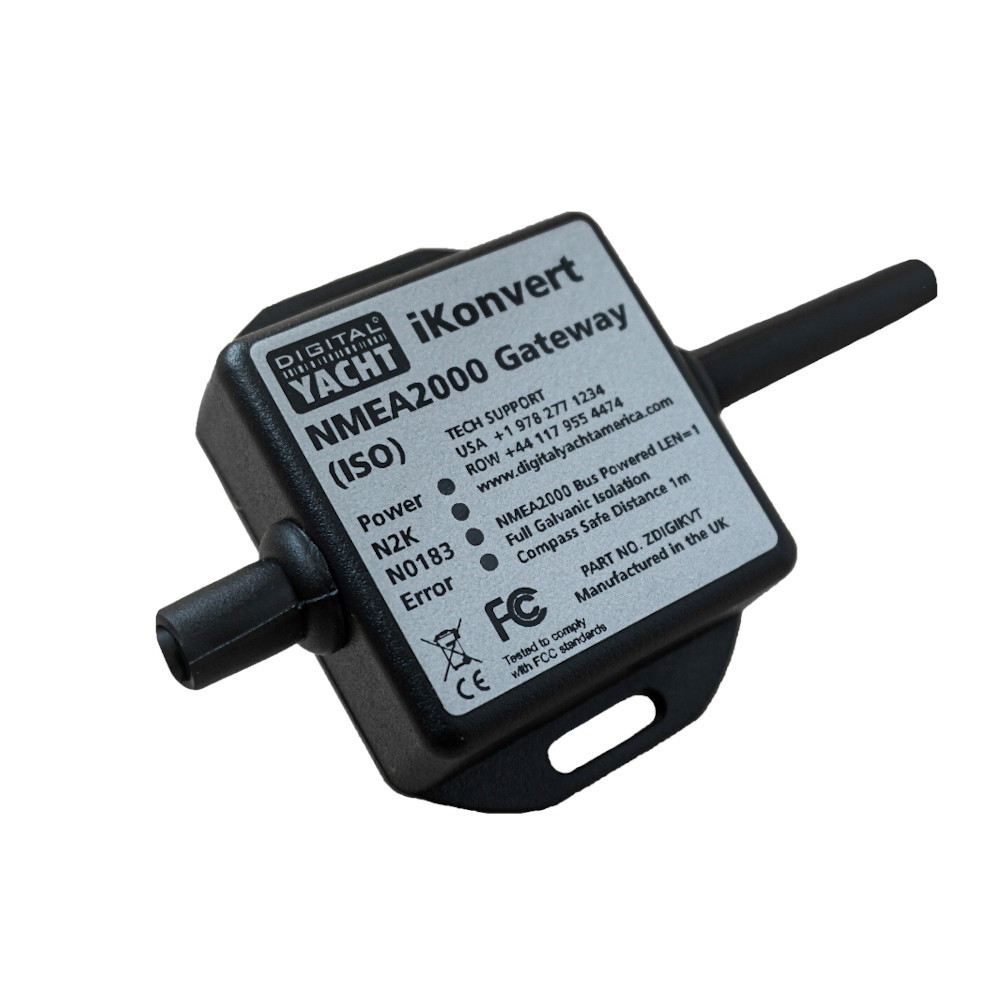 In option: iKonvert, NMEA0183/2000 converter
The perfect all-into-one pack to receive AIS and to transmit your position as well as streaming wirelessly all your navigation data on navigation apps & software. This pack also includes AIS alarms and a ZeroLoss VHF splitter.
The AIT5000 "Nucleus" Class B+ 5W AIS incorporates not only a full function Class B+ AIS transponder but also an antenna splitter allowing the main VHF antenna on the boat to be shared with the AIS and VHF. It's design also incorporates the latest interfacing capability including NMEA 0183, NMEA 2000, USB and a WiFi server to allow tablets and iPads to connect. The NMEA interface allows connection to any AIS compatible chart plotter and USB is available for MAC or PC users as well as allowing programming of the unit with your boat details.
The AIT5000's wireless interface transmits AIS, GPS and NMEA 0183 data to all the popular navigation apps and software. The wireless interface can connect up to 7 devices and supports both UDP and TCP/IP protocol. Moreover, if you want the wireless interface to also transmit your NMEA 2000 data from your NMEA 2000 backbone, please choose the option with iKonvert which is an NMEA 2000 to NMEA 0183 converter. iKonvert allows for new NMEA2000 equipment to talk to legacy NMEA0183 equipment. Conversions are bi-directional.
The AIS Life Guard is the world's first Man Overboard AIS alarm designed to work with the AIS SARTs & MOBs. Operation is automatic. Simply connect the two wire NMEA input on the AIS Life Guard to the NMEA output of the AIT5000 and it will listen to all AIS traffic. Upon detecting an AIS SART or MOB transmission (message 1 and message 14), the AIS Life Guard will sound its internal 95dB alarm and display a red warning light.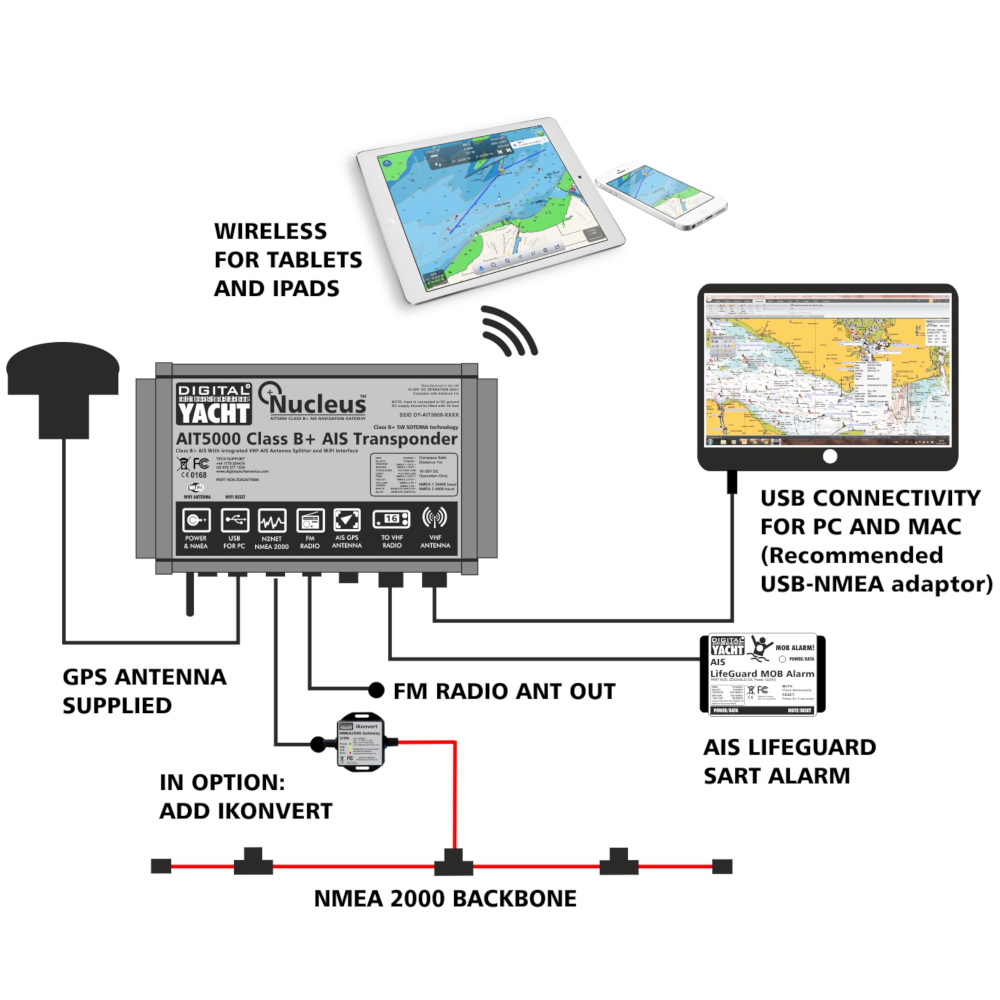 AIS Transponder with Alarms, VHF Splitter, WiFi & NMEA 2000 connectivity
In option: Add iKonvert for the AIT5000's wireless interface to also transmit all the NMEA2000 data
AIT5000 is a Class B+ 5W transponder with GPS/GLONASS positioning
Integrated and patented ZeroLoss VHF-AIS antenna splitter (share the main VHF antenna)
Multiple NMEA 0183 in/out and multiplex capability
WiFi supports up to 7 wireless devices (UDP & TCP/IP protocol)
Compatible with all popular software & apps like iNavX, TimeZero, Weather 4D, Navionics, SailGrib, NavLink, iSailor, SeaPilot, AquaMap etc
AIS Life Guard is a Man Overboard AIS alarm
It triggers a 95dB alarm upon detecting AIS SART or MOB message 1 and 14